We work with local communities, industry, academic centers, state organizations and NGOs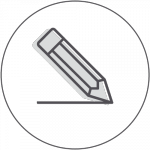 Training
We offer training in systems thinking, in effective collaboration and on using serious games in education for sustainability and democracy.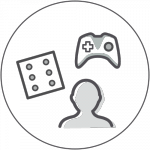 Serious Games
Our games can be used on free and commercial licenses. We also create new games and simulations addressing the needs of specific projects and clients.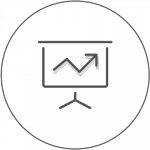 Thematic Workshops
We design and run workshops that help find systemic solutions for complex organizational problems.
We discuss specific terms of collaboration individually with each client and partner.
---
If you want to learn more about our services, please contact us.