Effective change demands engagement. Simulation games help us communicate complex realities and allow the participants to learn from mistakes without costs. Great fun included!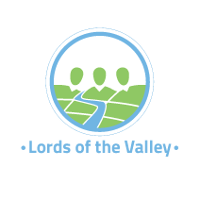 The Lords of the Valley game is a laboratory for
practicing strategy, collaboration and leadership
in a complex environment.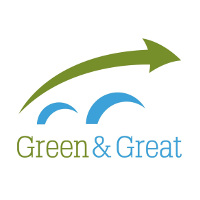 The Green&Great game combines energizing
engagement, effective learning and fascinating
gameplay.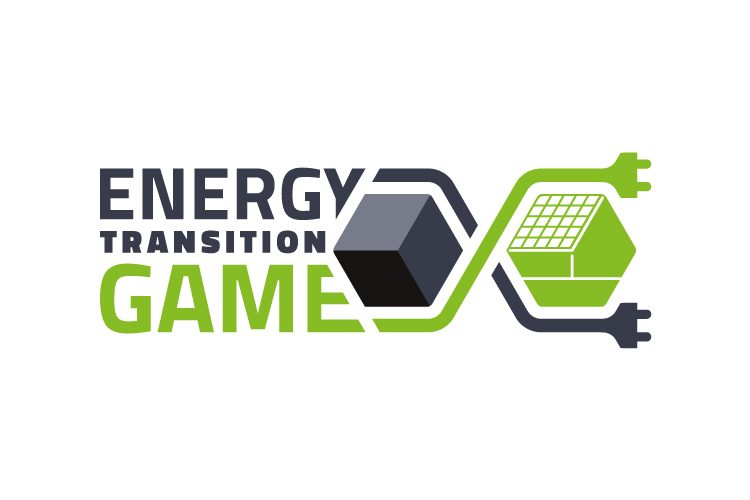 The Energy Transition Game puts players in roles of various actors in the transition process. Each of them have different agenda and possible actions.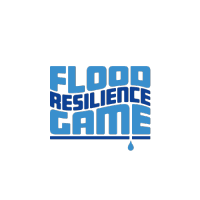 The Flood Resilience Game is an educational game that allows players to learn about the flood risk and resilience of communities in river valleys.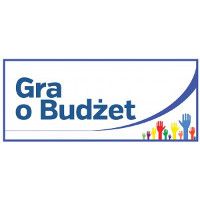 Budget Game is not only a fascinating simulation with high potential – it's also full of emotions and human interactions.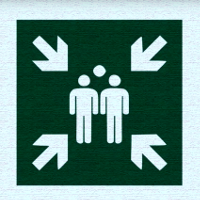 The Evacuation Challenge Game presents challenges connected with evacuation during the disaster in diverse culturally environment.
---